2017.11.1
New Book Release of"My Home, My Art Museum: Biographies of Taiwanese Artists"
---
On 1 November a new series of "My Home, My Art Museum: Biographies of Taiwanese Artists"—sponsored by the Ministry of Culture, organized by The National Taiwan Museum of Fine Arts and recently published by Artists Publishing House—was launched at the White Palace of the Nanmen Park of National Taiwan Museum.

Ten volumes of this series were published this year, including the artist Liu Kuo-sung and documents his art and life in Modern, Ink, Liu Kuo-sung. "Having lived in Taiwan for so many years," the artist says, "it is a great honor for me to be a part of the history of art in Taiwan. If my work has had a little impact or influence in Taiwan, I would deem my life worth while."

To date, 111 volumes sponsored by the Ministry of Culture have been published in this series, in addition to the thirty-two documentary film series entitled "Video Documentaries of Senior Artists in Taiwan". The goal of these two projects is to pave a way for artists and their stories enter into homes, schools and communities.  Integrating resources from the public sector together with the vitality of the private, according to Cultural Minister Chen Li-Chiun, will help to construct our collective perspective of art history, as well as the identity of our own culture.
---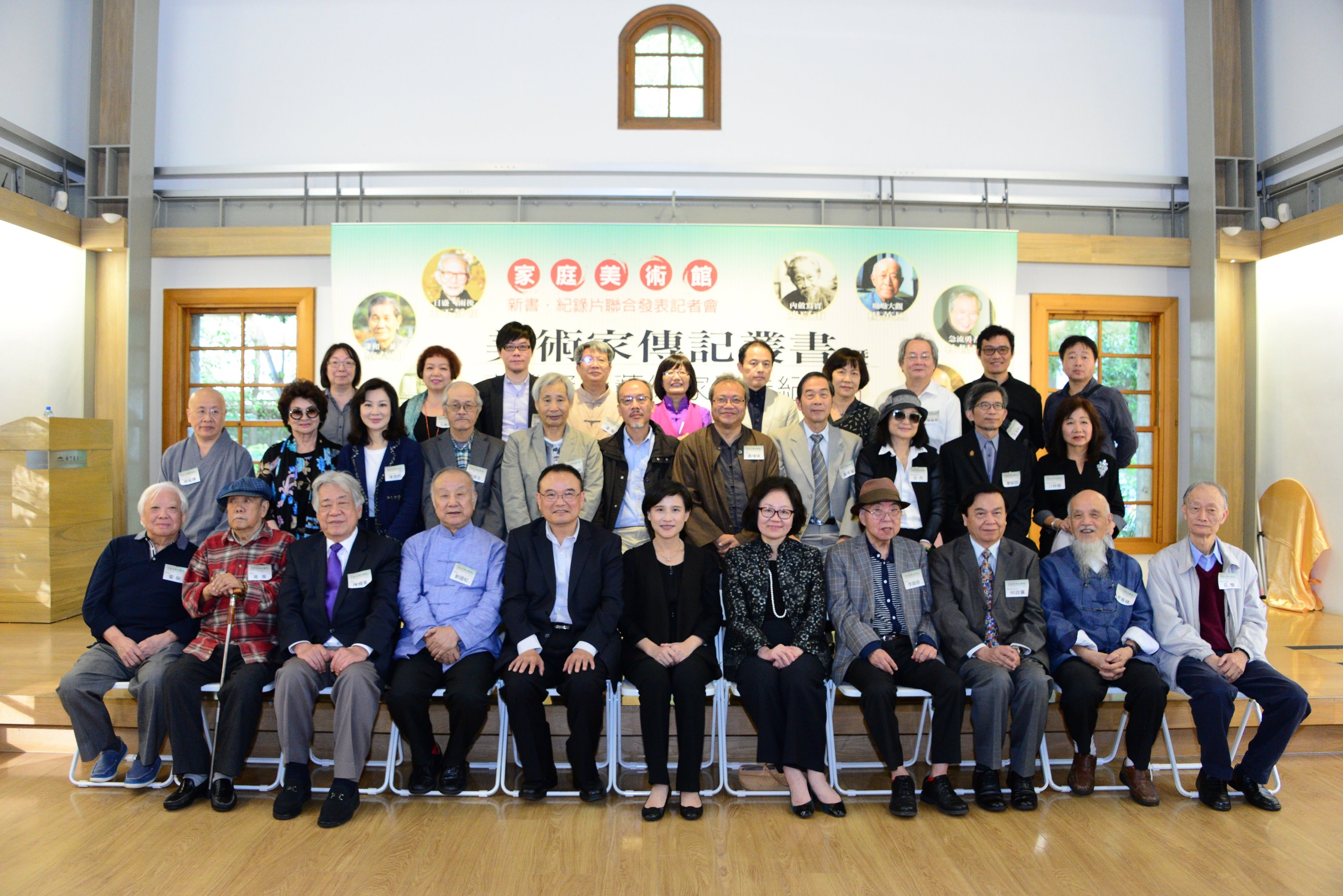 After the new book release | Courtesy The National Taiwan Museum of Fine Arts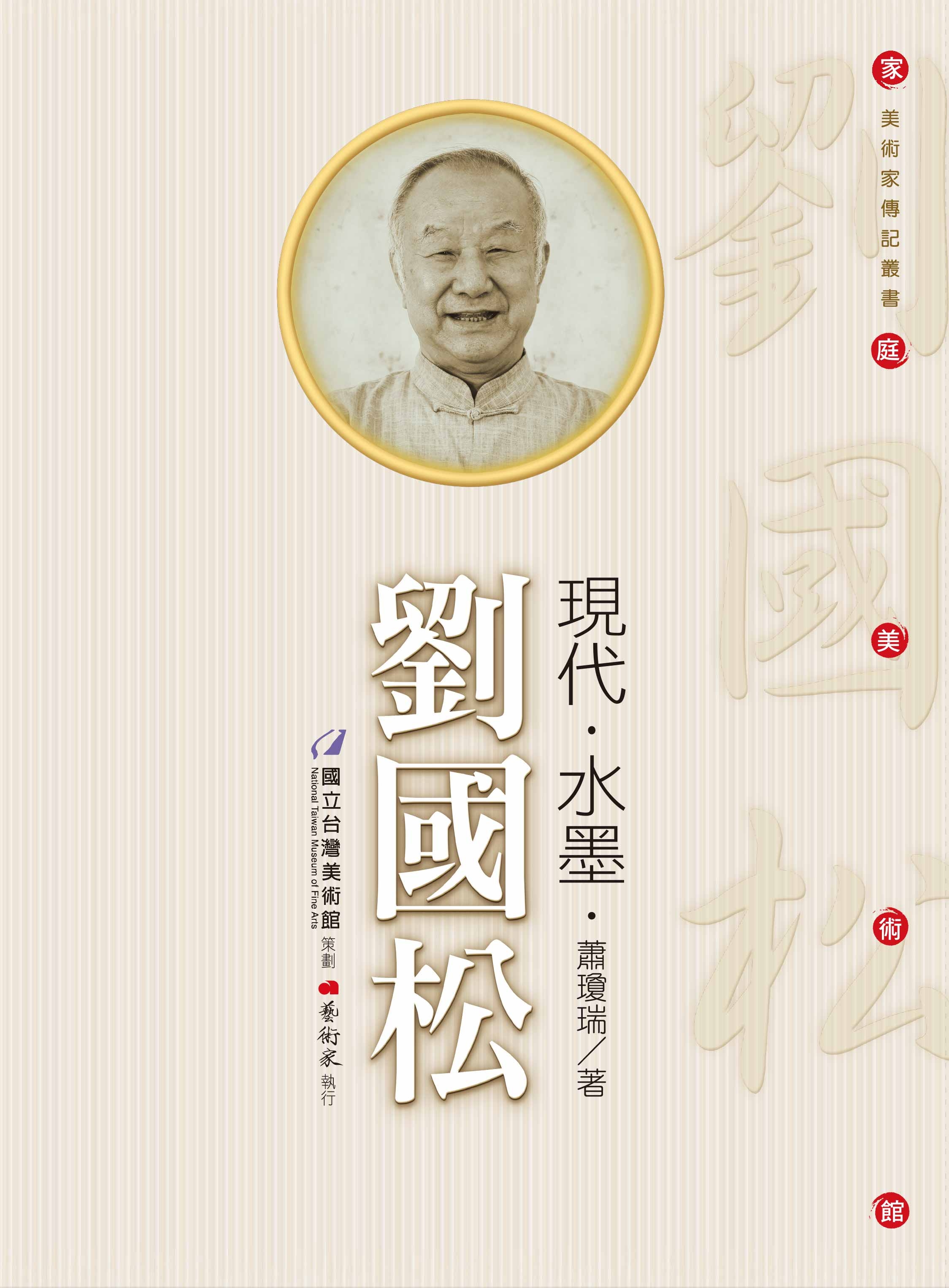 Modern, Ink, Liu Kuo-sung | Courtesy Artists Publishing House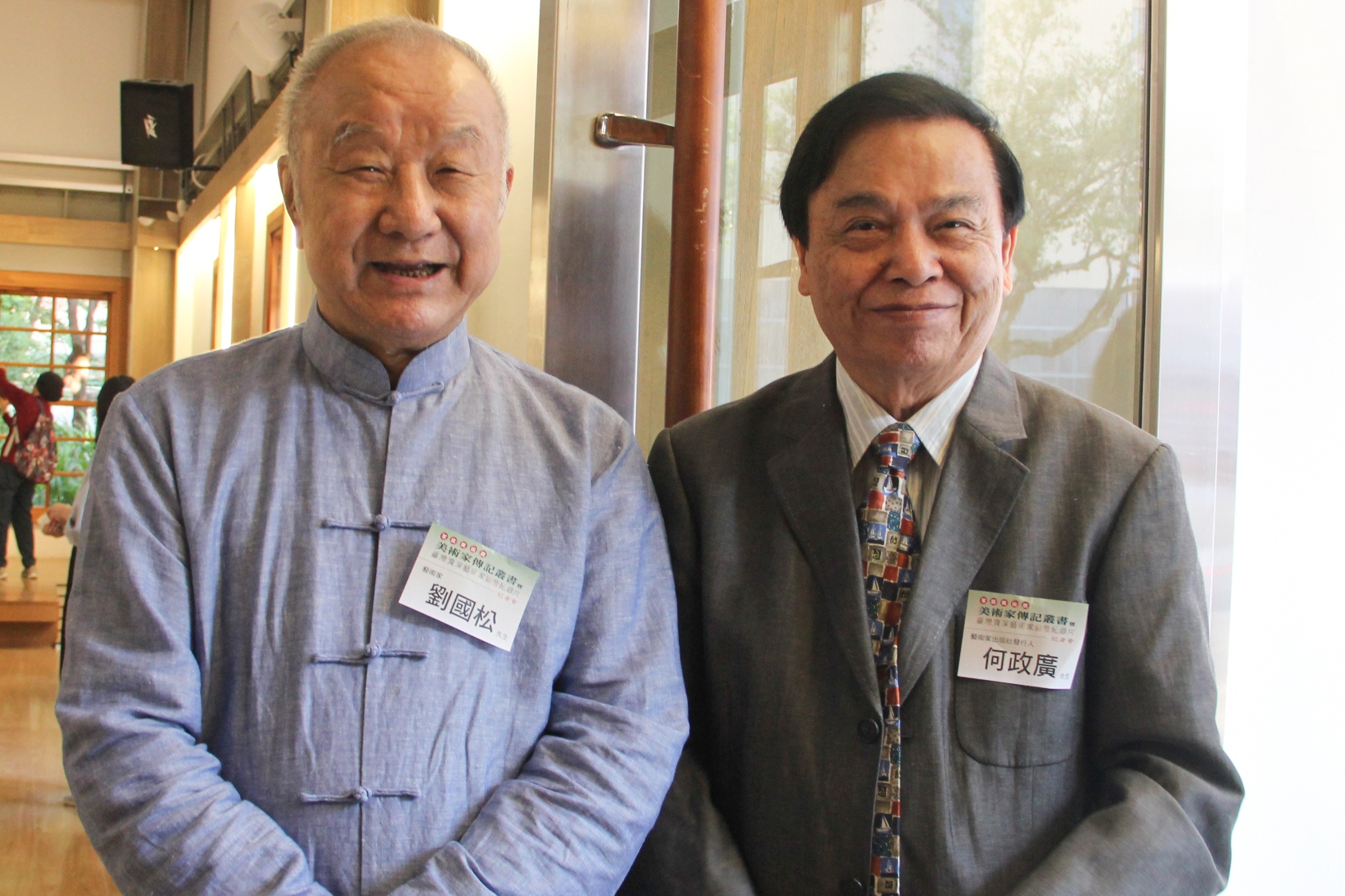 Liu Kuo-sung with the chief editor of Artists Publishing House, Zhengguang He | Courtesy Artists Publishing House
Back to all